The Peacock Course is proud to partner with these powerful local healers to offer the most inspiring and relevant training.
Philipe L. Harrington, MFT, Founder & Lead Trainer
Philipe L. Harrington, MFT supports therapists and holistic wellness practitioners in building sustainable community practices with the power of Generative Somatics and Expressive Arts. Inspired to promote accessible healthcare to support social and environmental justice movements, Philipe offers the training that practitioners need to take care of themselves financially, emotionally and spiritually.

Philipe also works in private practice in San Francisco and Asheville, NC serving queer, trans and poly individuals and couples who are longing to embody the transformation we need to create social justice.
Anjuli Sherin, MFT
Anjuli Sherin is a Licensed Marriage and Family Therapist, Clinical Hypnotherapist, ThetaHealing® Practitioner and Instructor, Reiki Master Teacher, Somatics and Trauma Bodywork and Therapy Practitioner, with over eleven years experience providing transformational healing and therapy to individuals, couples, adolescents and children. With cultural roots in America and South Asia, she is committed to bringing transformational healing to people from diverse backgrounds, with a special interest in South Asian, Middle Eastern and other international populations, as well as the LGBTQ community.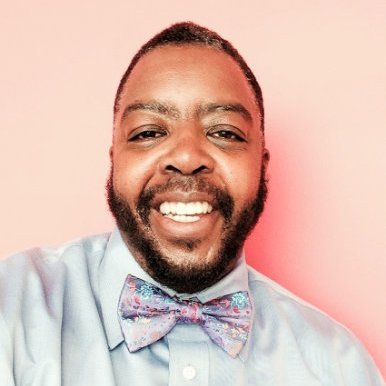 Fresh! White, CMC
Fresh! White is a Certified Professional Co-Active Life Coach, writer, speaker and facilitator. As Principal of Affirmative Acts Coaching, Fresh! enjoys working with people from all walks of life including artists, students, nonprofit professionals, activists and other Life Coaches. Fresh! works with clients to create fuller and richer experiences by helping them to reach their goals, develop new skills or habits, create new work or simply living their dreams in larger ways.
Sand Chang, Phd
Dr. Sand Chang (they/them/their) is a Chinese American, nonbinary/ genderqueer Licensed Psychologist.
They are a Gender Specialist at the Multi-Specialty Transitions Department at Kaiser Permanente in Oakland and maintain a private practice specializing in trauma and EMDR, addictions, relationships, and healing work with marginalized communities, particularly people affected by the intersections of racism, homophobia, and transphobia.
Sand is the outgoing Chair of the APA Committee on Sexual Orientation and Gender Diversity (CSOGD) and recently completed an appointment on the the American Psychological Association's Task Force in writing the Guidelines for Psychological Practice with Transgender and Gender Nonconforming People.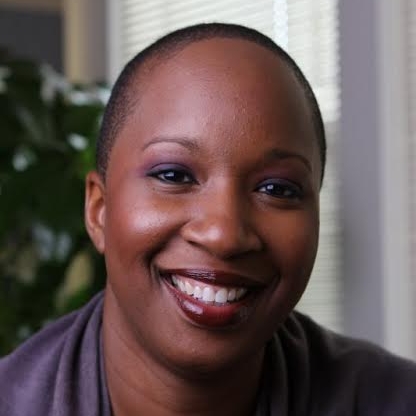 Sonya Brewer, MFT
Sonya Brewer, MFT, is a body-centered, relational psychotherapist and relationship specialist in Albany, CA, where she specializes in creative life and relationship design for "out the box" thinkers (and "feelers"). She loves helping quirky people find their creative voice and express their unique ways of being so that they can feel more alive, connected and authentic in their lives and relationships, while also bringing their gifts to the world.
Before becoming a therapist, Sonya spent over a decade in business development and marketing in finance and technology companies, and considers herself a "marketing geek". Sonya also brings a wide breadth of experience including in-depth training in somatic psychology at the California Institute for Integral Studies, training in relational psychotherapy at the Women's Therapy Center, and extensive training in trauma recovery through Generative Somatics, Somatic Experiencing, and Sensorimotor Psychotherapy. Sonya's work is also deeply influenced by training and experience in bodywork, dance, and mindfulness meditation.
Andi Smiles, Financial Consultant
Andi Smiles is a professional bookkeeper and small business financial consultant with a passion for helping small business owners develop a transparent and loving relationship with their finances. She believes that when we create a healthy friendship with our finances, we can engage with our business, and clients, from a more authentic and empowered place.
She writes about all things solopreneur finance at her blog, the BFF course and is on a mission to take the shame and self-judgment out of managing business finances.
Nazbah Tom
Ya'ah'teh. My name is Nazbah Tom. I am Dine. In my cultural practice of acknowledging and honoring all elders and ancestors, it is important for me to introduce my clans before explaining more about the work I do. I am Ashi'hii (Salt Clan) and born for Bitah'nii (Folded Arms People).
My maternal clan is Lookaa'dine'e (Reed People) and my paternal clan is Too'di'chii'nii (Bitter Water People). I came to offering somatic work as a form of healing and community building. My practice of moving toward healing began with my own work of questioning difficult and confusing circumstances in my childhood that moved me from my home in Arizona to college in Colorado, finally landing in the Bay Area for graduate school.
It is here that I came into my current identity as a Queer, lower middle class, Urban Native, poet with an instilled cultural ethic to support community in growing towards healing. The "work" I offer then is based on allying with individuals to begin a practice of noticing, listening and trusting the body to hold healing and resiliency as competently as it does trauma and survival.
This process invites both practitioner and client to build together a process that engenders safety, trust and connection which in turn inspires the body, mind, spirit and cosmos to come in to more alignment with each person's values and longing.I welcome you to greet your breath, introduce yourself to your elders and ancestors, and to become the generous and sacred Spirit you already are.
Dylan Miles, Esq.
Dylan Miles is passionate about supporting families and couples in having difficult conversations with heart and moving through change intentionally. His Bay Area family law practice focuses on divorce mediation, collaborative law, and premarital planning and agreements.
Laura M. Northrup II, MFT
Laura M. Northrup II, MFT is an Oakland-based psychotherapist who specializes in work with queers, social justice activists, and survivors of sexual trauma. She is passionate about supporting liberation through helping politicized healers find their way in the world of building a just, thriving practice.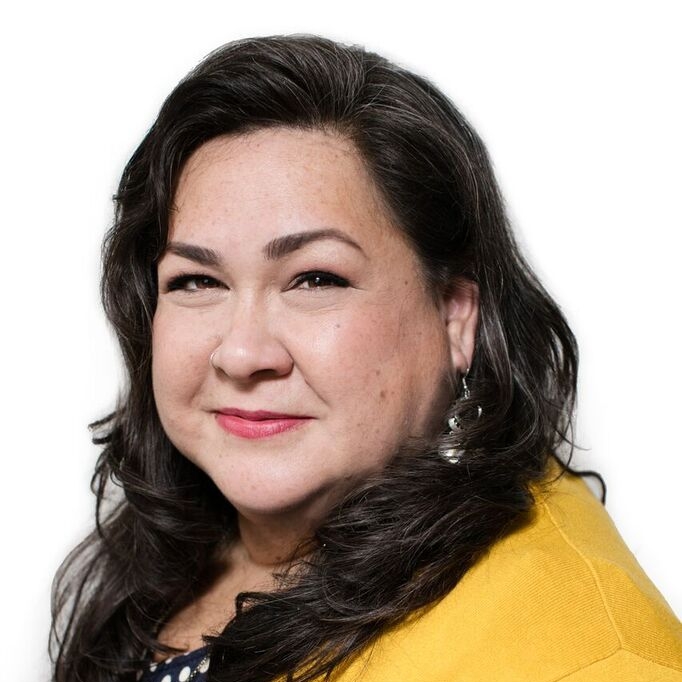 Kim Paulus, MFT
Kim Paulus, MFT is a licensed marriage and family therapist providing affordable counseling services in the East Bay of California. She specializes in working with issues of trauma, oppression, cultural identity, self-doubt and anxiety. She works with a diverse clientele, including those in the LGBTQ and queer communities, people of Asian descent, mixed race folks and other people of color (POC).
Mar Ruggeri, Technical Support
Molly DeCoudreaux, Photographer
Molly DeCoudreaux is a San Francisco based photographer who works in the nexus of food, portraiture, and travel photography. Before finishing her BFA in Photography from SFAI, Molly spent a few years in the SF State Women's Studies department sharpening her postmodern theory & gender vocabulary and "studying women," to quote her uncle. Molly's favorite subjects are people who wholeheartedly live their own truth, whether it be in the work they do or their expression of self.
Valentino Figaro Fiorello Peppino, Library Services